Kiln fired in Berlin using clays from the Laerz region. Glazed with a soda and ash reduction at 1300 degrees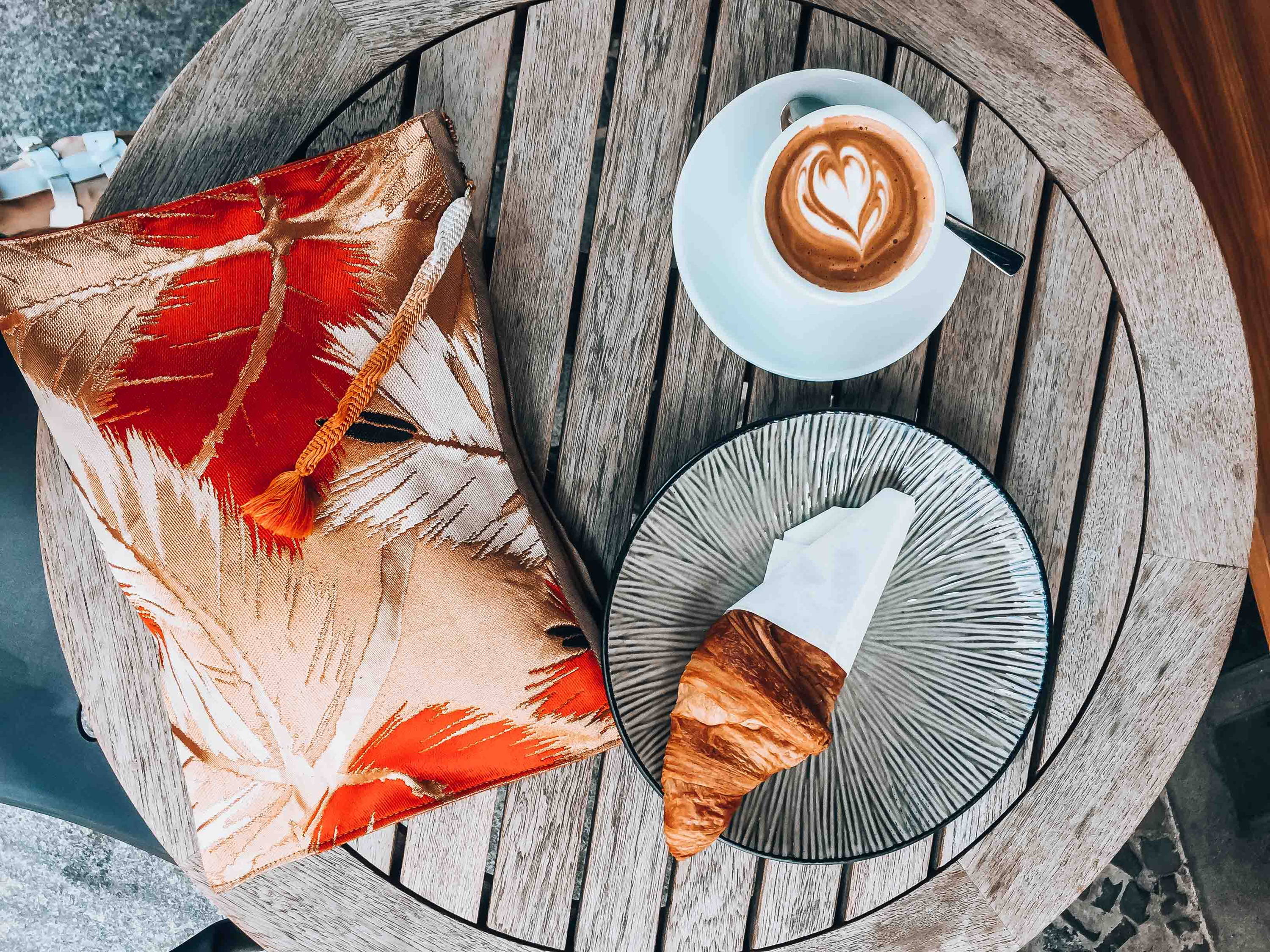 NOTHERN ARCHIVE BROCADE SILK CLUTCH BAGS
We made some beautiful clutch bags using antique Japanese obi silks. They're big enough to fit your iPad, work perfectly as a make-up bags and add a touch of glam to any outfit.
HAND-PAINTED BLUE SILK KIMONO
New Arrivals : A beautiful hand-painted blue silk Kimono robe.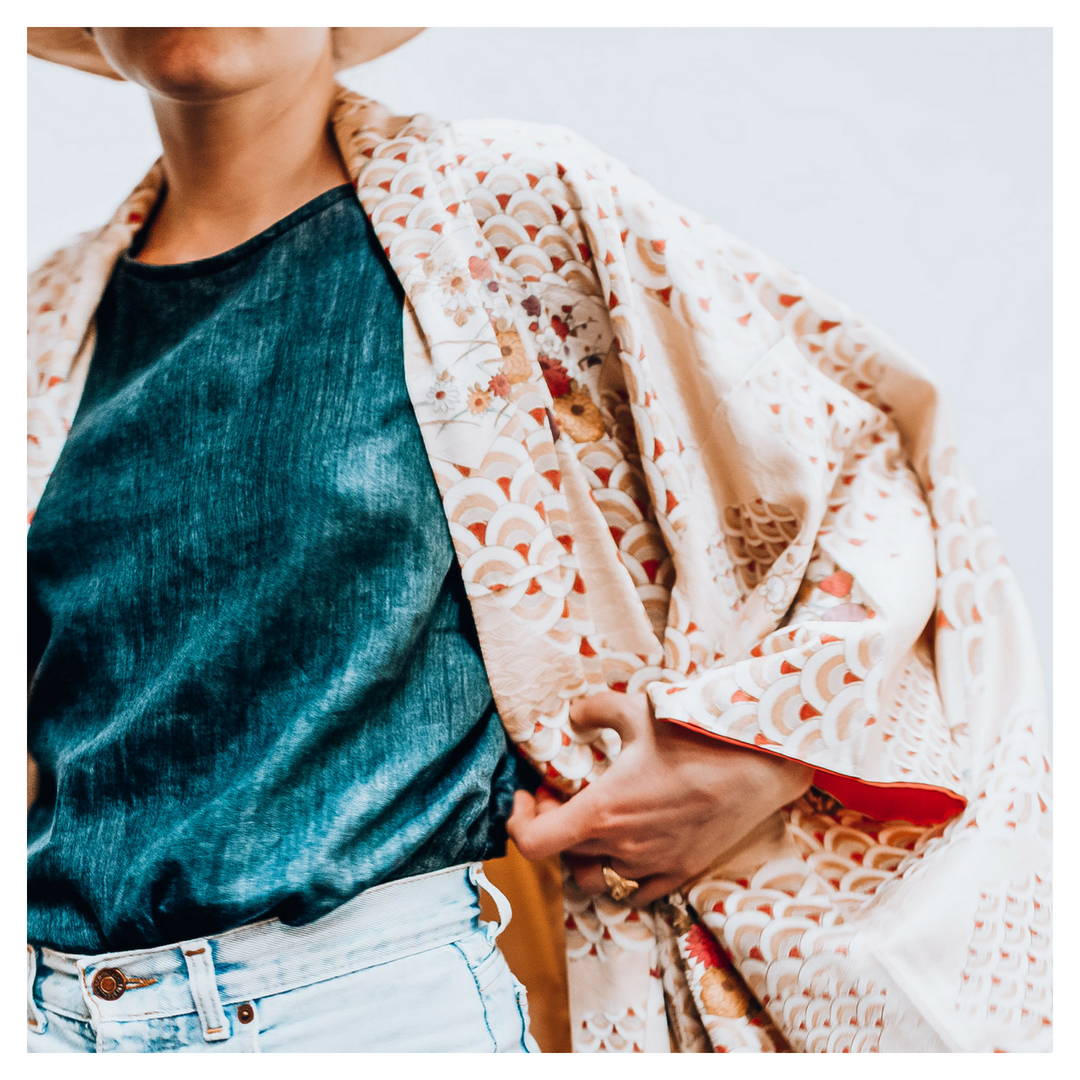 VINTAGE SILK KIMONO ROBES
Japanese silk Kimono robes. Each robe is one-of-a-kind and has been hand-sewn using amazing vintage silks.